Oh, hey there! Welcome to my portfolio website.
You can check out a selection of my work by clicking on the client boxes below. If you want to find something in particular—say social media or website design—you can search by using the search icon in the menu bar. To check out my videos, click on the link to Vimeo at the bottom of the page. Thanks for stopping by!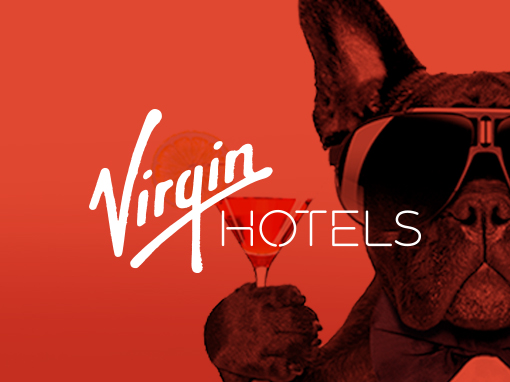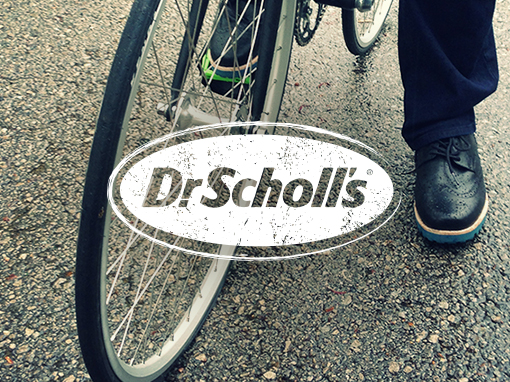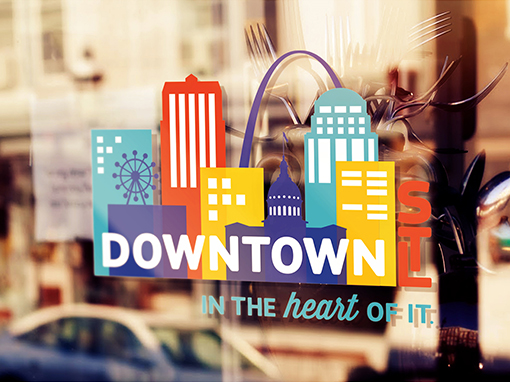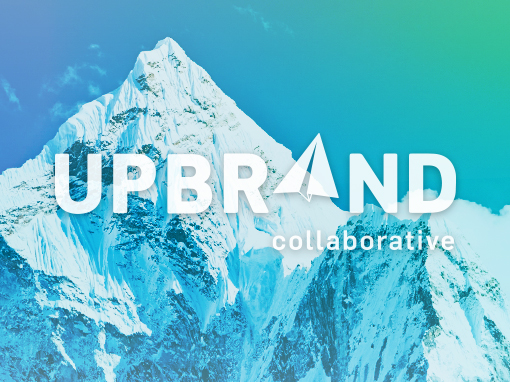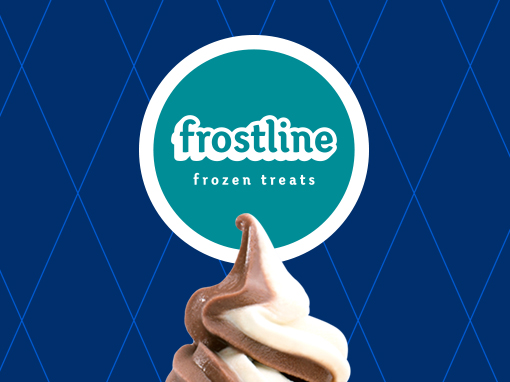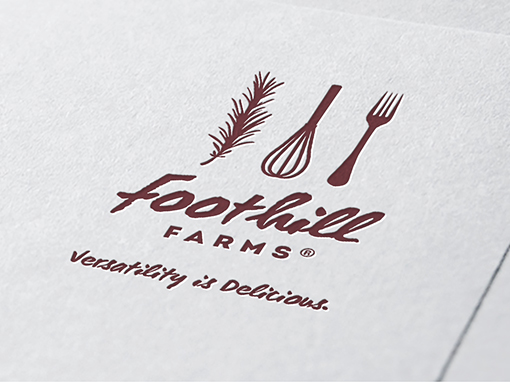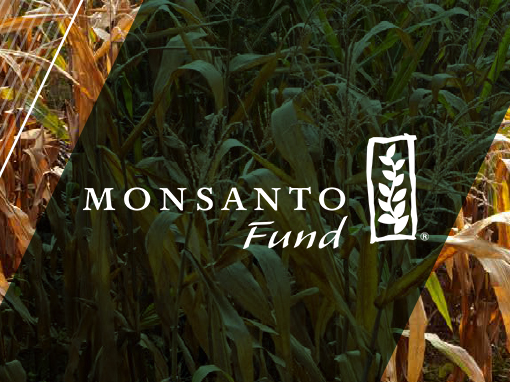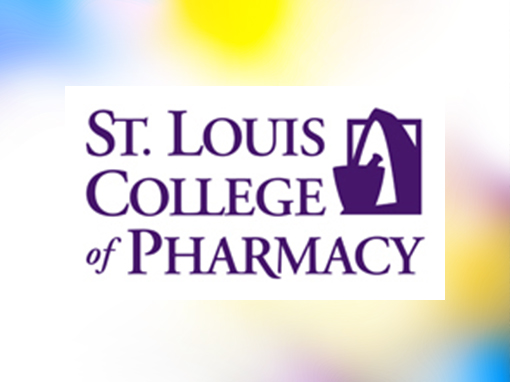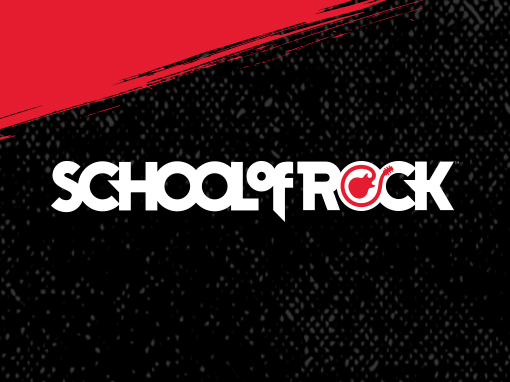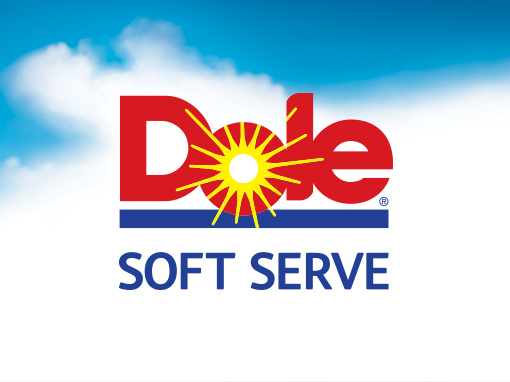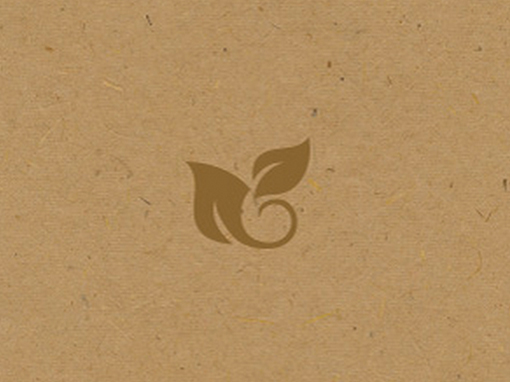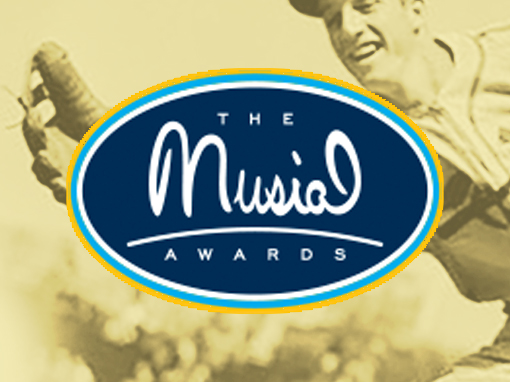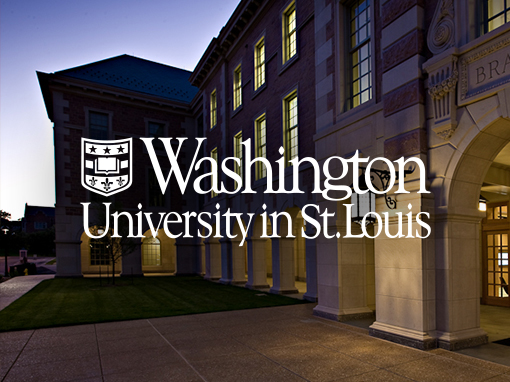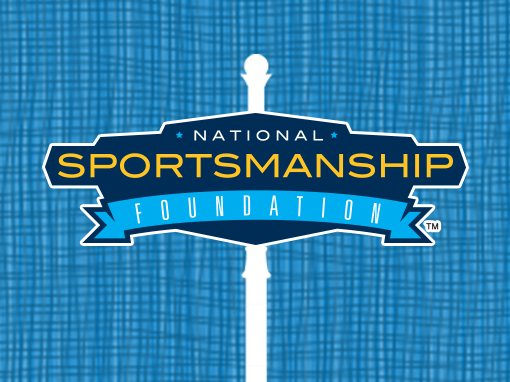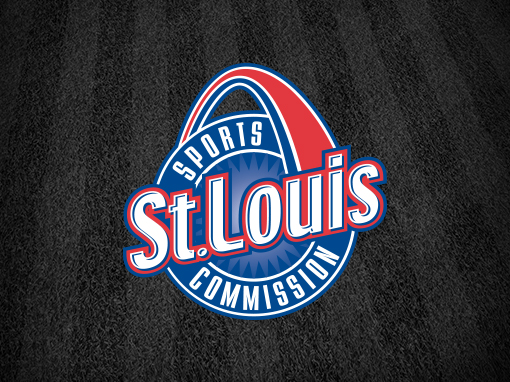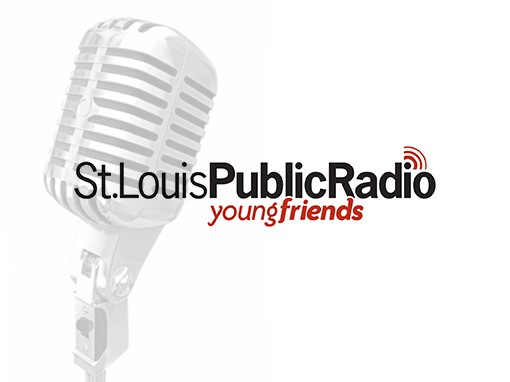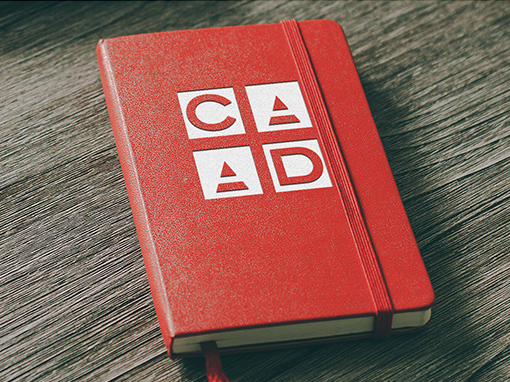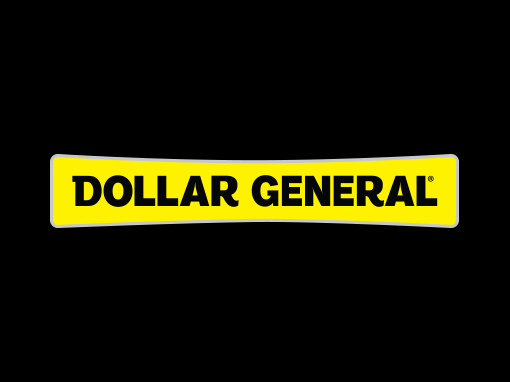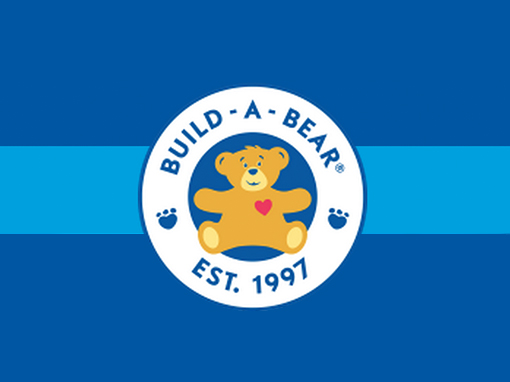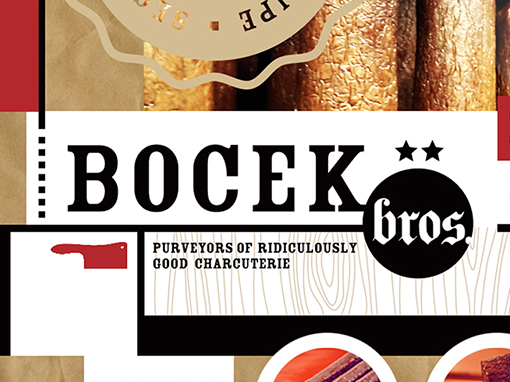 Check out my videos on Vimeo!
Don't be shy. Get in touch.